SEO | Search Marketing Blog
BLOG ✍ Search Engine Optimization, Local SEO, SEM and Digital Marketing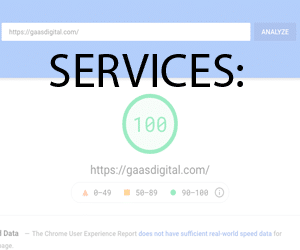 Our Services are provided to help your business grow online with SEO (search engine optimization) for your web pages (website), "Search Marketing" and Digital Marketing best practices.
👨‍💻- Resources we use at GaasDigital Marketing such as: Web hosting, SEO plugin(s). Stay tuned, as we run discount prices for our viewers. Stay tuned for Black Friday Deals coming soon! 🛍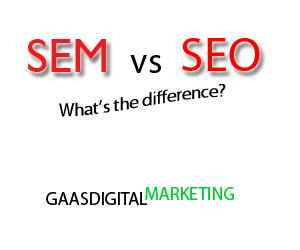 Detailed information on comparing seo and sem and difference one if not both you need in your marketing campaign.
Details about "Google Guarantee Badge" how and if you can use this for your GMB listing. Where does it appear?
SEO Services for ecommerce and small businesses is an essential online marketing component that will drive searching (customers) users to your products, store or services that will generate qualified leads. A targeted approach with higher ROI.